About World in Eyes
Welcome! World in Eyes is a daily lifestyle site for all. We always try to bring this beautiful world in the eyes of reader. We cover everything from basic needs, fashion, lifestyle, beauty, travel, living style, culture, traditions to parenthood.
We hope World in Eyes inspires you to learn something new, express yourself through your lifestyle and celebrate what makes you unique.
Thank you for reading.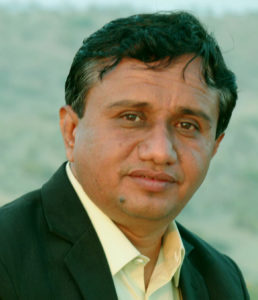 Abu Janus
info.worldinmyeyes@gmail.com